From Website Development to SEO and Mobile App Development to Digital Marketing, we help businesses to create an unbeatable online presence.
We are in the digital era so you can not just rely on your offline business because you are just competing with local competitors. Every business ( yes, every business) will need to create its 'UNIQUE' online presence to survive and to be in the competition. 8therate Infotech was founded with the purpose of helping each and every business to extend the tech capacity & to unleash new potential on the global front at an affordable price.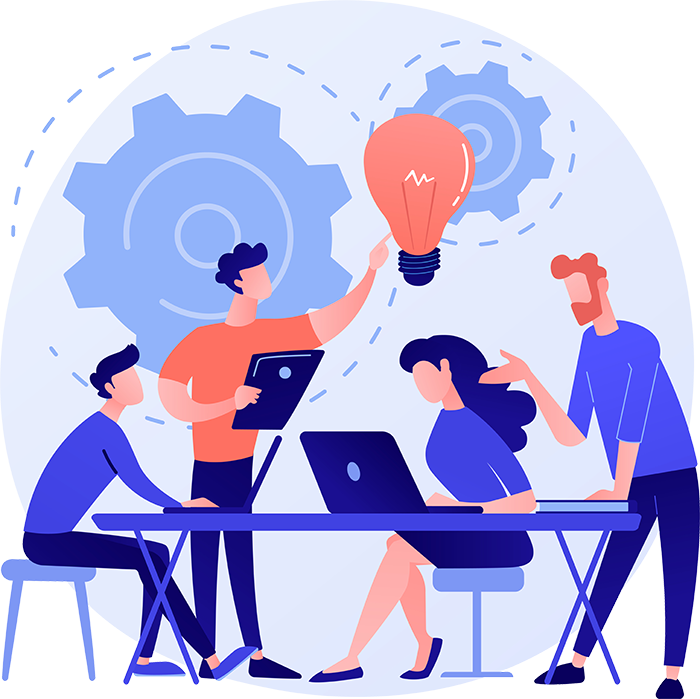 We are not just a leading IT company but we are a family of creative tech geniuses having unique ideas, different skillsets that keep themselves updated with the latest technology trends to help startups, multinational companies,  small to mid-size companies with innovative solutions to keep them ahead of the competition and give them long term growth.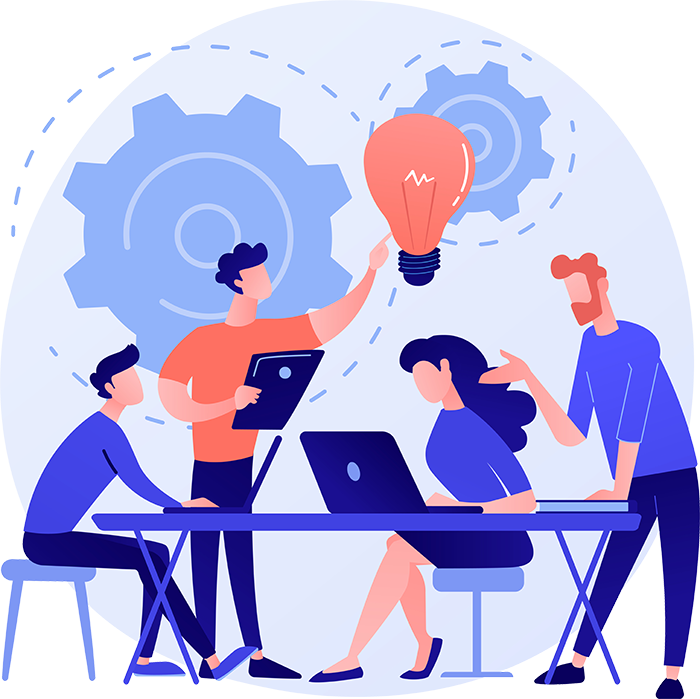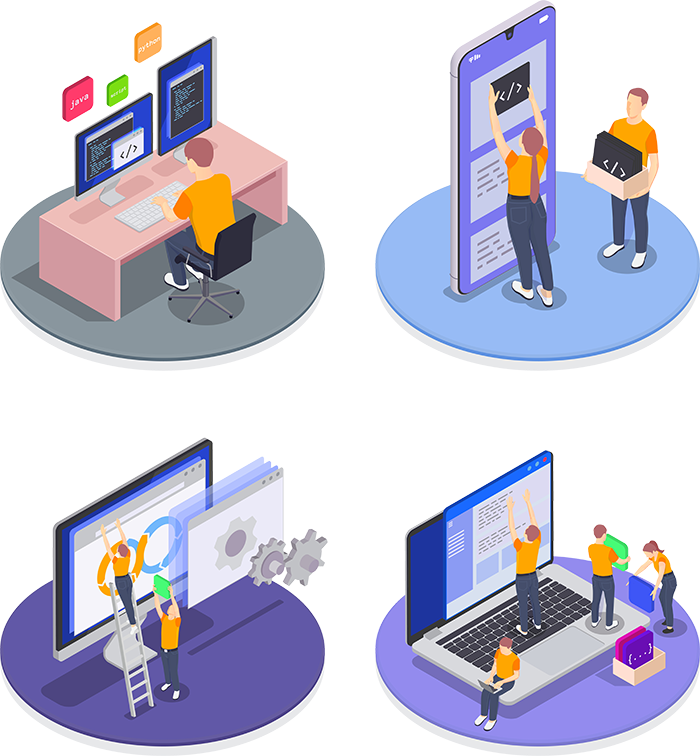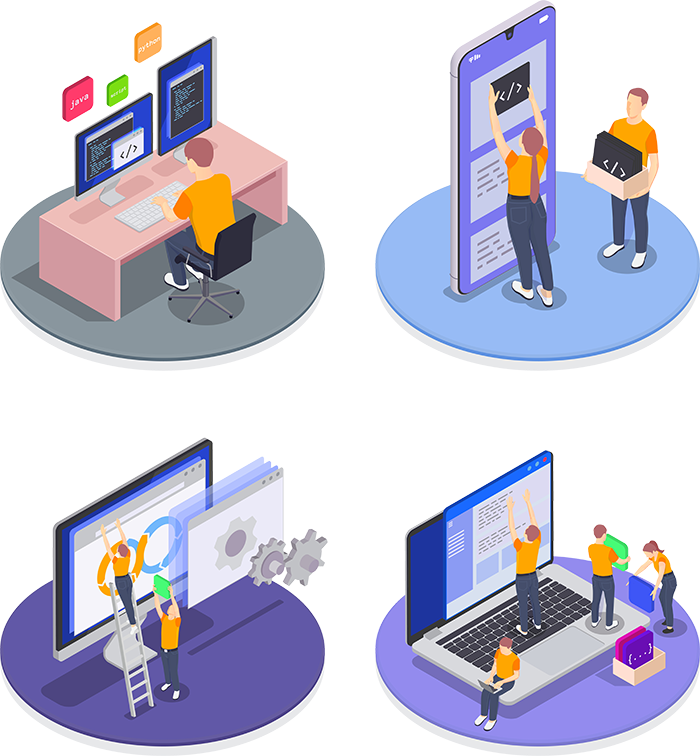 Our passion, understanding of Industry and Technical expertise to provide future-ready solutions have made us the leading website and mobile app development company. We provide industry-leading services like
In short, we are a one-stop-shop for all your IT Requirement.
With having years of experience in the website and mobile app development industry, we have provided solutions for almost all industries. Let's get in touch to discuss your requirement and get the solution that boosts your online presence like never before.











Your Satisfaction is an Award for Us!
Looking for IT solutions for your business?
Whether you require a website development service, mobile app development service, SEO, content writing, or digital marketing service, just share with us your requirement and get the best possible price that is hard to get from anywhere else.
Want to do the best work of your career?
We are a true employee-friendly company and have a work environment that promotes a friendly work atmosphere, welcomes change, focuses on quality work, and provides world-class opportunities to every team member.