Custom Web Application Development Services
We have technology experts who have mastered everything from documentation to custom mobile app development & custom web design and development to deployment. Be it a website, mobile app or software, we bet, you will not get a better solution from anywhere else!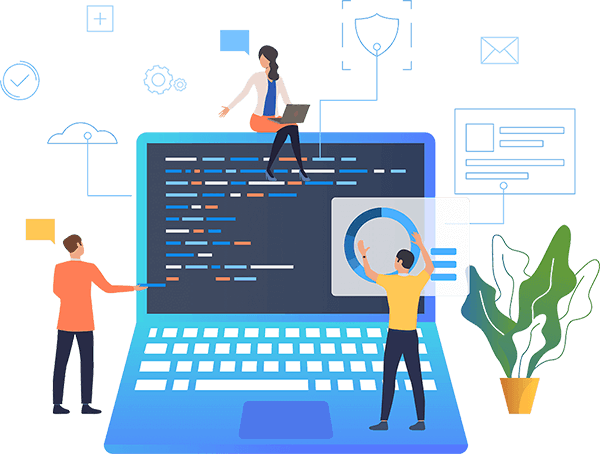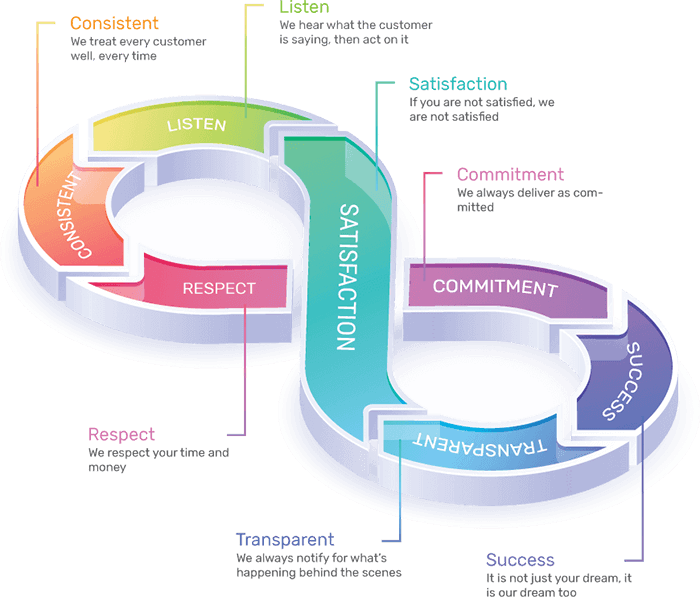 8therate is a mobile app and web application development company having years of experience in custom web application development services, mobile app development and custom software development services.
Whether you are a start-up or an established business, our expert team will deliver unbeatable software development, web design, mobile app development and site development services to you. We are tech enthusiasts and love to keep ourselves updated with global technology and market trends to provide our clients the feature rich world-class solutions.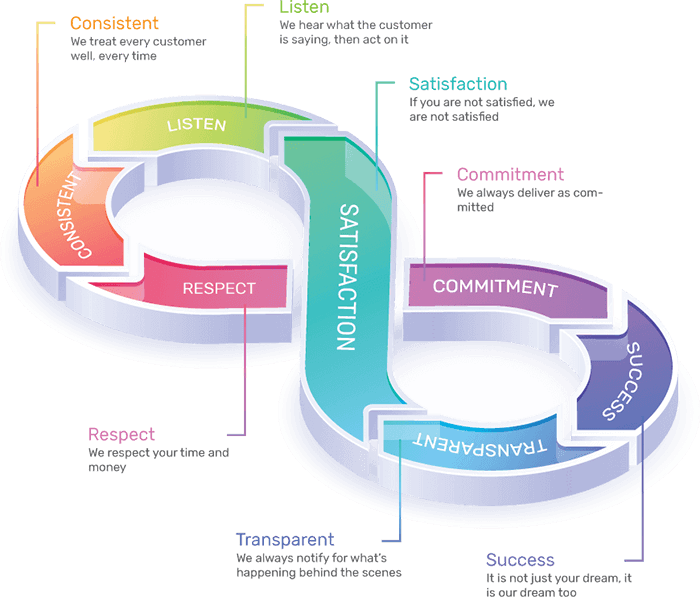 Your business has its unique strengths and that should also be reflected in your online presence. Our team of experts will give you solutions that are best for your business and mirror your vision.
Looking for one of the best free responsive WordPress themes for your blogging website? You just landed in the right place.
With having years of expertise in software, mobile app, website design and web development services, we have either developed software, mobile app or have done custom web design and development for almost every industry in the market. Let's get connected and become an industry leader by giving life to your vision.
Social Networking and Social Media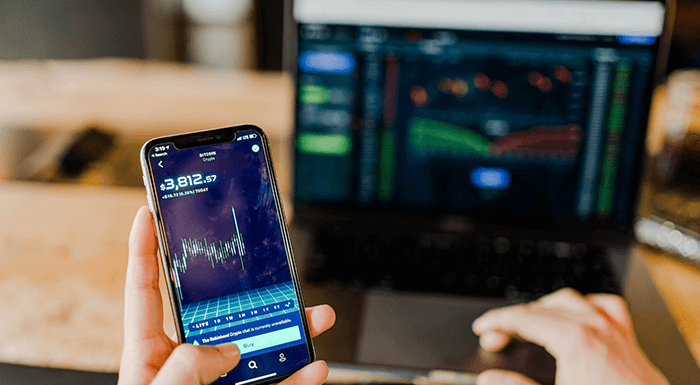 Fintech
Let's automate your financial services with the best technology available in the market and give a boost to your online business by opting for any of our mobile app or custom web application development services.
App Development for Finance Start-up
Bill Payment App Development
Budget Tracking App Development
Apps Development for Insurance Agencies
Crowdfunding Script Development
Reward Based Crowdfunding Website Development
Social Networking and Social Media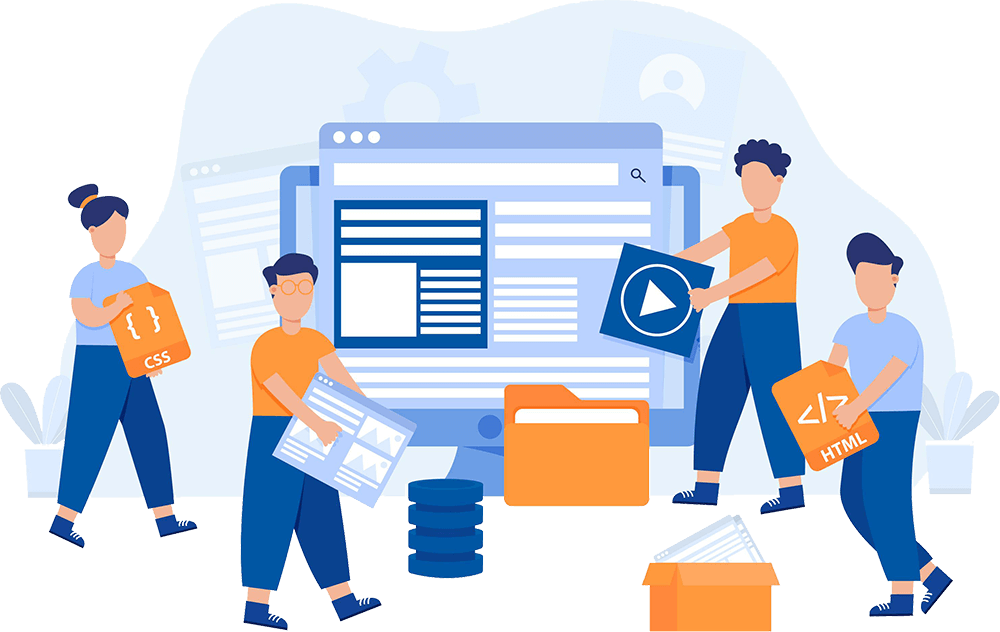 We love your business as much as you do and we would love to go the extra mile to provide you the best possible solutions. You can either hire our developers and they will directly work with you or you can go with a 'fixed price waterfall model' or with agile, where we will assign an entire development team to your project at an affordable price. See, how you can get the perfect solution for your business from the leading mobile app and web application development company.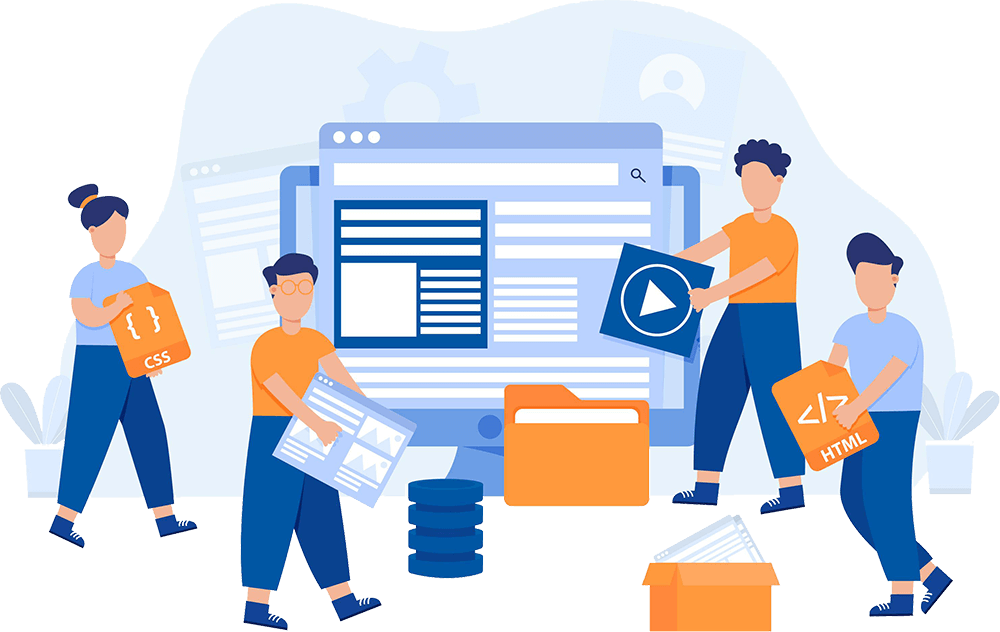 Fixed Cost Waterfall Model
Agile Methodology
Fixed Cost Waterfall Model
Requirement Discussion
Once we receive the requirement, our business development executive/manager will get in touch with you to know the requirement thoroughly and your vision.
Requirement Analysis
After having a discussion with you, our BDE will discuss the requirement with the in-house business analyst and they will put your idea on the paper, the business analyst will be part of your project for the entire project development life cycle.
Scope and Project Finalization
BDE will get in touch with you and will share with you the documents/charts prepared by the Business Analyst. If you would like to update the details in the document, share them with the BDE and get it done. Once you will feel that we understood the business idea, as much as you do, we will go to the next step. During the development phase, if you come across any idea and want us to update the scope, no issues, just share with us and we will update the scope accordingly.
Designing
It is being said that 'People Eat with Their Eyes First' so you cannot afford to go wrong with website design. As the best responsive web development company, we will create a design that is eye-catchy and makes an unforgettable impact on your users. You just share with us design reference, design idea or our creative designer/s will create a complete custom design. The project manager will share the designs of each page with you. Want us to update the design? Please share the required updates and get the updated design.
Development
Once you confirm the design, our developer/s will start working on the development. You will get Project Plan and it will be updated on regular basis to give you an idea about the progress. The code will be well commented and we will also make sure that you get a lightweight fast loading product.
Testing
Testing of all units will be done by the developer and our Quality Analyst will prepare test cases during the development phase and will test the entire solutions multiple times to make sure you get the fully functional product.
Publish/Deploy
The entire development will be done on our development server/local server, once you check the entire development and give the green signal, the solution will be deployed on your server/will be published.
Maintenance
Maintenance is equally important as you are getting live traffic and customer experience should not be hindered in any way. So, we will be providing you the complimentary maintenance period along with our mobile app and
custom web development services
and if you want, you can extend it at a pocket-friendly cost at any time.
Agile Methodology
Your Satisfaction is an Award for Us!
Let's work together and create an unbeatable online presence!
As a prominent mobile app development, web design and web development services provider, we give top priority to customer satisfaction. Be it a mobile app, software development, web design or any of the site development services, our team works very hard starting from understanding your business objectives to delivering a cutting-edge, fully functional and user-friendly solution to make sure you achieve your business goals..
We have expertise in custom software development, custom mobile app development and custom web development services. 8therate is the best web development services company where you'll get reliable and unique solutions that will help you beat the competition.